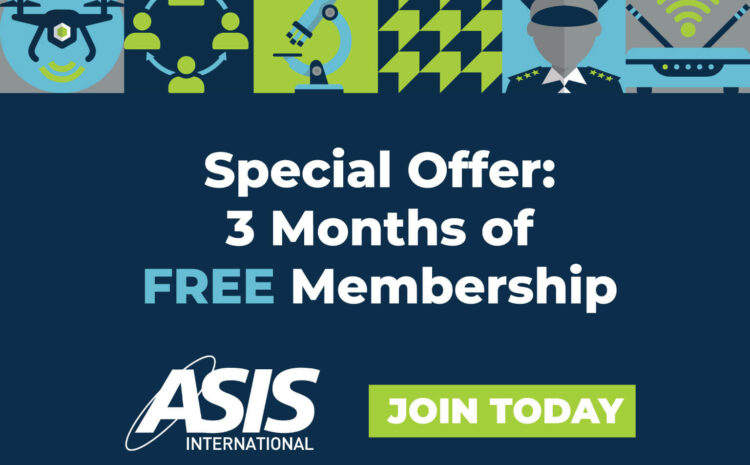 ASIS Membership Checks All the Boxes
Nothing helps you gain—and maintain—a competitive advantage like joining ASIS International and there's never been a more advantageous time to join. Become a member today and you'll receive 15 months of membership for the price of 12. Why wait until 2022?
Jump-start your membership today and get three months FREE!