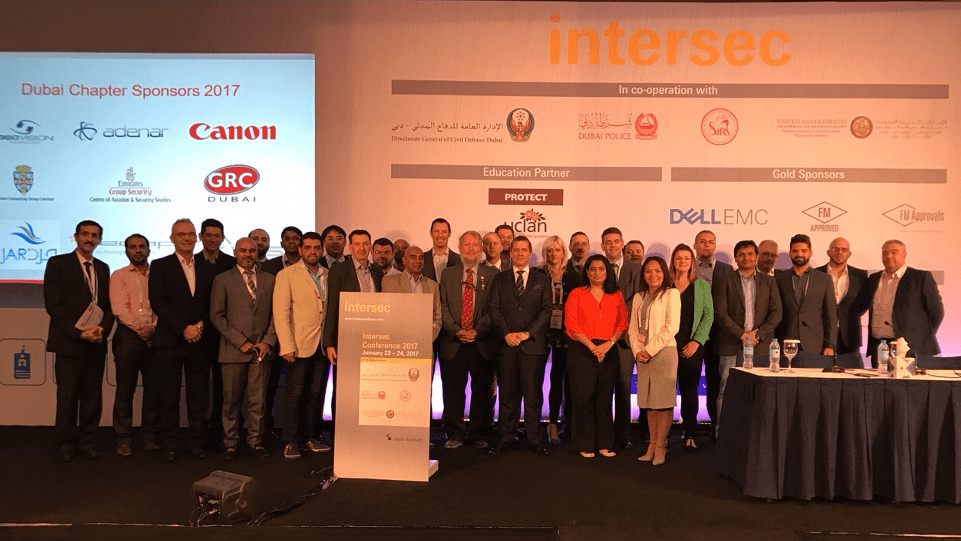 ASIS International Dubai Chapter
ASIS International is the leading organization for security professionals worldwide. Founded in 1955, ASIS is dedicated to increasing the effectiveness and productivity of security professionals by developing educational programs and materials that address broad security interests. Our Dubai chapter founded in 2005 continues to provide UAE Security professionals with education and networking opportunities.
ASIS International also advocates the role and value of the security management profession to business, the media, government entities, and the public.
Our chapter is the only Dubai security network dedicated to improving the security profession through education, networking and knowledge transfer.
We invite you to join our community and participate in our regular education and networking events, several of which occur each month. Don't forget to check our activities, events and discussions on our Linked Group page.
Our events include webinars and Board certification preparation study groups with topics covering physical security, video surveillance, leadership, project management, crisis management and information security.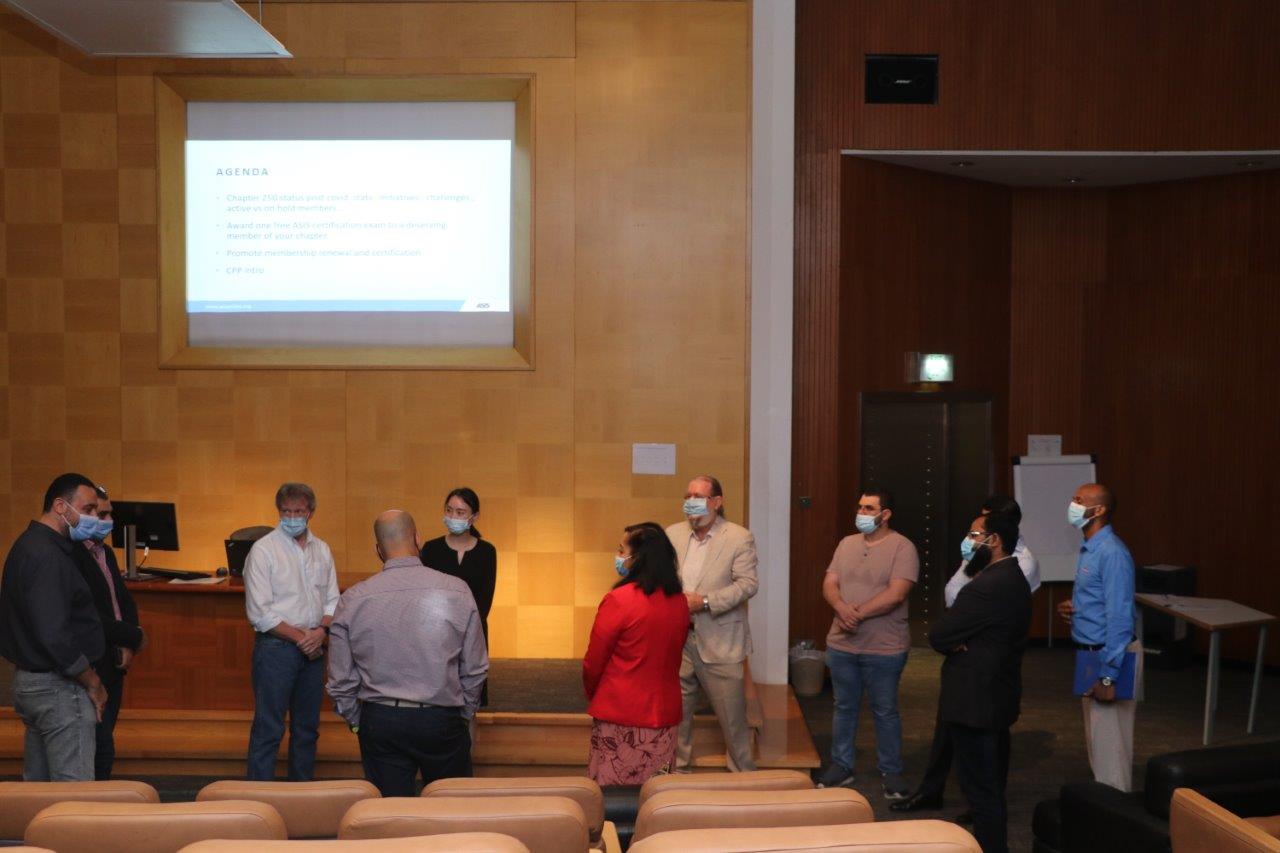 Presentations by industry leading experts are provided at our chapter meetings, further enhancing our members knowledge and awareness of new technologies and industry best practice. Upcoming and past events of Dubai chapter of ASIS International are detailed here in our chapter news.
By providing members and the security community with access to a full range of programs and services, and by publishing the industry's No. 1 magazine—Security Management—ASIS leads the way for advanced and improved security performance.
Join our community on LinkedIn which also contains details on our events including training and meetings.
There are also several chapters located around the region including within Saudi Arabia. Connect with your local chapter by searching using this web link.