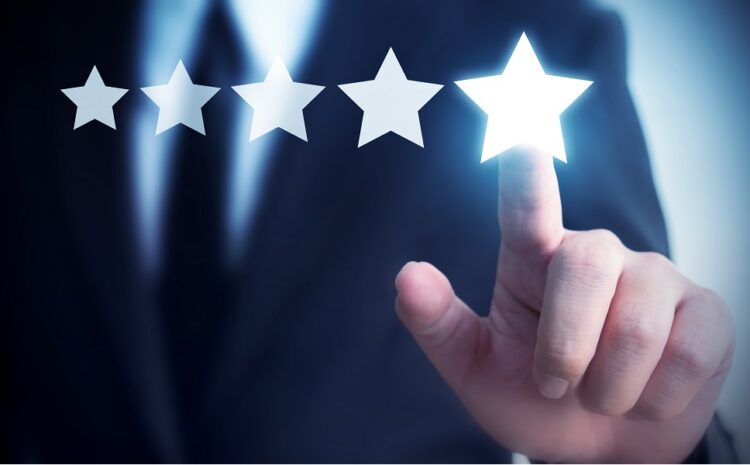 By John A. Petruzzi, Jr., CPP, 2021 president, ASIS International
As we wrap up 2021 over these next couple of months, I wanted to take a moment to celebrate what we accomplished together. It has been both an honor and a privilege serving as President of ASIS International in 2021.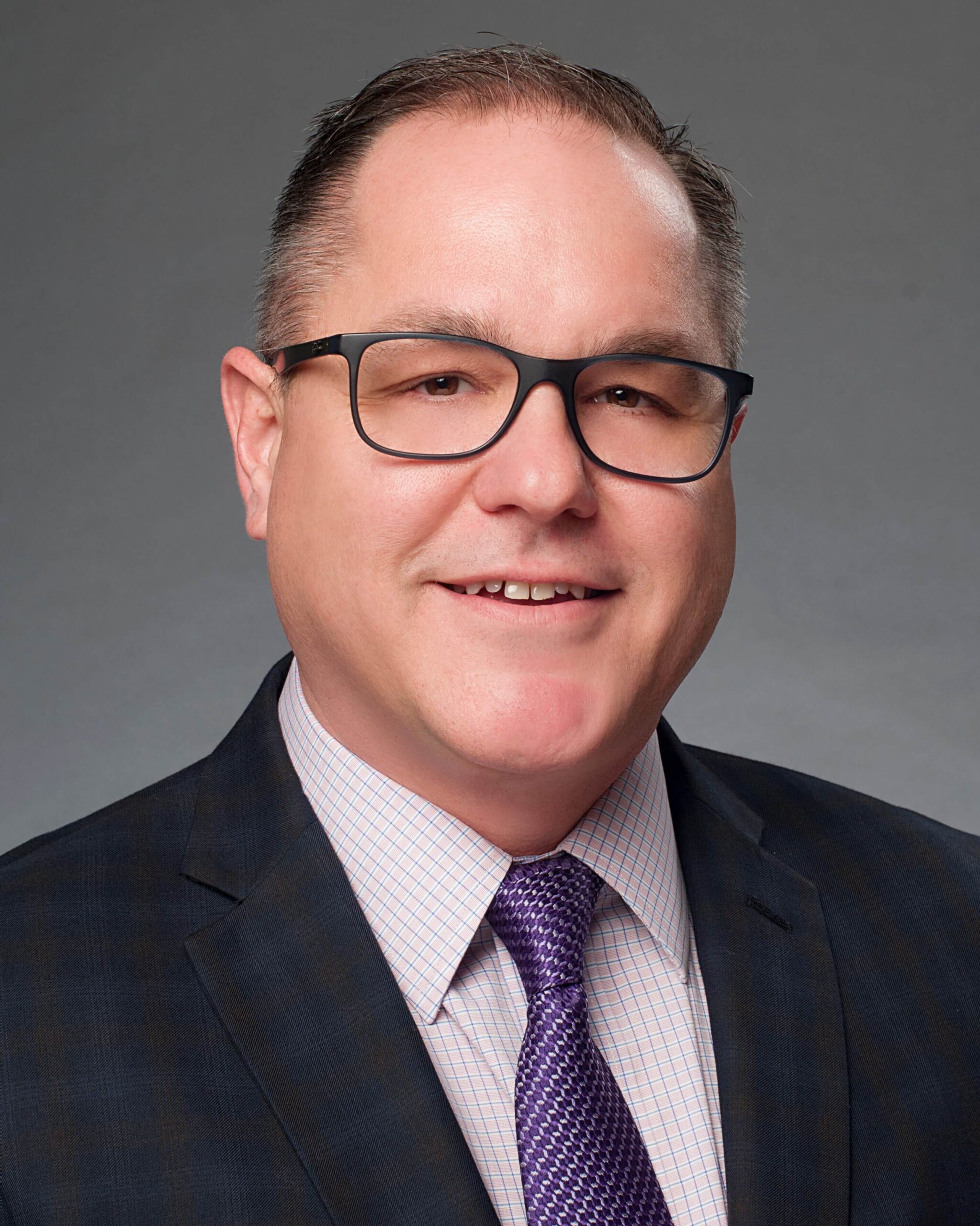 In this role, I have had a truly unique vantage point from which to see and experience the significant role this organization continues to play in advancing the security profession for all members. Over this past year, I have spoken with thousands of members who shared their ASIS membership stories with me, and it has forever changed me.
Time and time again, I heard of how the ASIS network, as well as the education, insights and networking opportunities provided to members, helped global security professionals navigate an increasingly complex and demanding security landscape. Today, I am reaching out to remind us of what we accomplished over this past year. It is quite clear in 2021, we proved yet again, that together we are stronger, and that ASIS has been a driving force in strengthening our global network of professionals.
As an ASIS member for more than 20 years, I have never been prouder of my fellow members and this organization. I have seen first-hand the value of ASIS membership during these most trying of times.